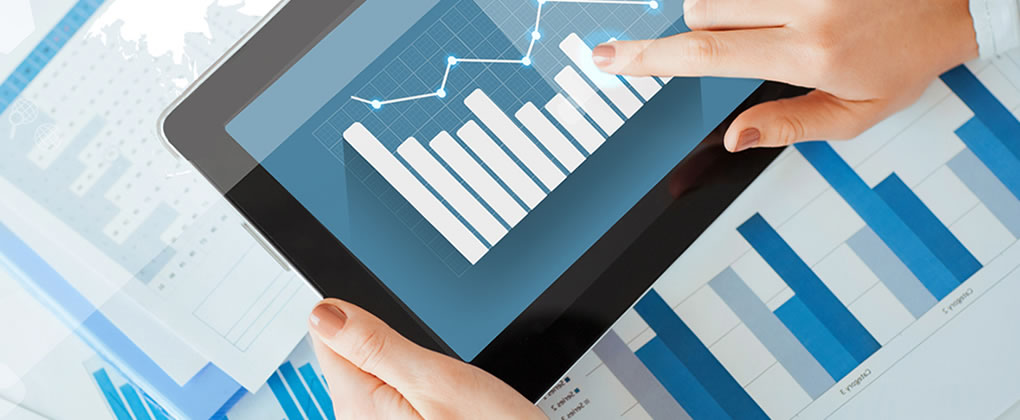 THE FOUNDER
Aleksandra Gardasevic-Slavuljica (MBA) is an accomplished Senior Marketing, Corporate Communication and HR expert with a Master's degree in Business Administration and Management (her PhD dissertation is in progress). She is the founder of the Marketing and Corporate Communication department of the National Air Company of Montenegro, so called "Montenegro Airlines".
So, it was not a simple thing to raise marketing level from the sketch up to revenue in such demanding aviation world. The process lasted for 12 years. Every single phase of marketing and corporate communication activity has passed through Aleksandra's touch and further development. She contributed to Montenegro Airlines recognition as the Aviation Regional Leader. From the bottom, up to positioning the company in the European markets, such as France, Italy, UK, Germany, Switzerland,  Austria, Serbia…developing and implementing marketing and corporate communication strategies and plans, digital and social media marketing, brand management, huge international campaign design and management, event planning and executing, market research, customer relation management, crises communication, media relations, etc.
There is more...short extracts from Aleksandra's CV:
MONTENEGRO AIRLINES
DIRECTOR OF MARKETING AND CORPORATE COMMUNICATION
Imagine how many people in the world have been trusted to become marketing and corporate communication director in a national air company. Imagine how many of them had the honor of establishing marketing in an airline. Aleksandra accomplished it all. Therefore, everything that has to do with marketing and corporate communication was under her authority and expertise for longer than a decade.
THE GOVERNMENT OF SEYCHELLES
THE HONORARY CONSUL OF SEYCHELLES IN MONTENEGRO
This respective diplomatic status comes as a result of Aleksandra's professional engagement while she lived and worked in Seychelles. This prestigious title proves her credibility.
MONTENEGRO AIRLINES IN-FLIGHT MAGAZINE
EDITOR-IN-CHIEF & EXECUTIVE DIRECTOR
Aleksandra was the founder of Montenegro Airlines In-flight Magazine and its Executive Director. This upscale magazine quarterly printed, have been published in 60 issues under her supervision.
EUROPEAN REGIONS AIRLINE ASSOCIATION (ERA) MEDIA REPRESENTATIVE
Aleksandra was in charge of PR and media activities, conferences, events and day-to-day communication conducted between The European Regions Airlines Association and Montenegro Airlines.
THE GOVERNMENT OF SEYCHELLES
ECONOMIST ADVISER
Aleksandra was the economist adviser to the Minister and The Cabinet of Ministers in the Government of Seychelles, dealing with many economic issues such as business advisory service to the investors, foreign investments, economic reforms and preparing feasibility studies for Government's approval.
AVL MEDICAL , GRAZ, AUSTRIA
COUNTRY MANAGER
Aleksandra was the main responsible of the AVL office in Montenegro, introducing its products to the Montenegrin market, developing brand strategy, clients' network, etc.
THE DANISH REFUGEE COUNCIL (DRC)
DEPUTY PROJECT MANAGER FOR SERBIA AND MONTENEGRO
DRC- the implementing partner of UNHCR – she was in charge of the social, educational and income generating activities.
THE FIRST INTERNATIONAL PRESCHOOL "MONTESSORI MONTENEGRO"
THE OWNER
Aleksandra was the founder of the first international kindergarten and significantly contributed to the improvement of education in the country, taking care of children with special needs. This was the first educational institution that introduced the inclusion program in Montenegro.
PR & MEDIA REPRESENTATIVE OF MONTENEGRO AIRLINES
Under Aleksandra's supervision and leadership, Montenegro Airlines Marketing and PR Department  was responsible for all aspects of market research, campaigns, PR, promotion, branding, media, etc.