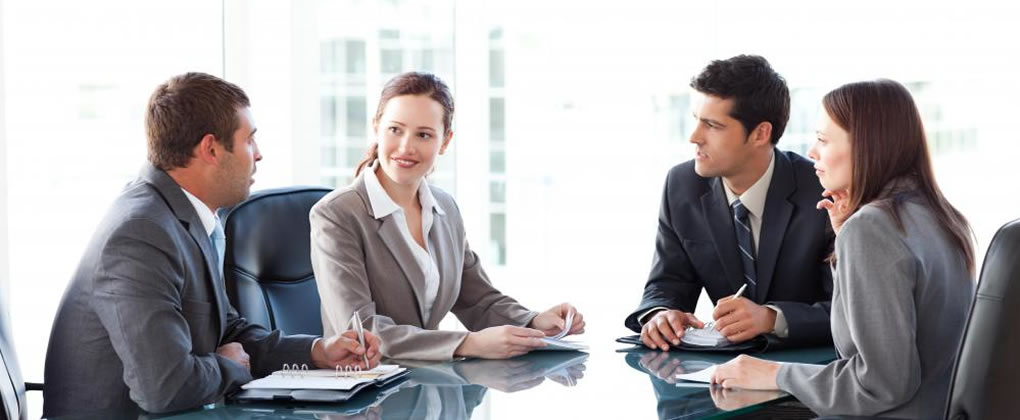 WHO IS A MARKETING CONSULTANT
A marketing consultant is very skilled and experienced professional hired by a company to help you develop marketing strategy and increase your profit. He/she is a neutral and impartial expert, providing you with an independent and objective assessment of your business situation, "seeing things" better from outside, than you do from inside.
WHEN TO ENGAGE A MARKETING CONSULTANT
✓ You do not have a possibility to hire a good and professional marketing team consisting of numerous experts. It is very expensive and time consuming.
✓ You do not have time to dedicate to marketing.
✓ You have a great marketing team but you are puzzled about a problem and you need a breakthrough.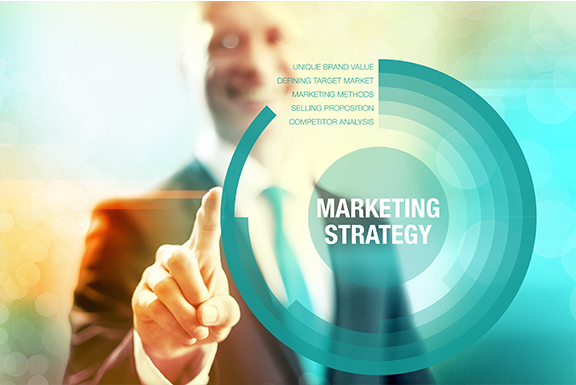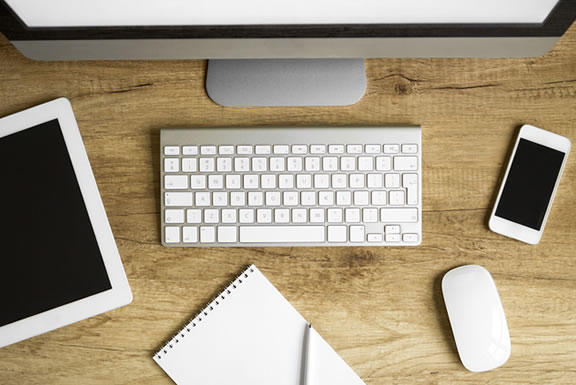 WHY TO ENGAGE A MARKETING CONSULTANT
✓ To get a professional advice and solution from an experienced expert.
✓ To easily save a large amount of money.
✓ To increase your business by improving your business opportunities.
✓ To save time because you will be able to focus on other commitments.
MARKETING CONSULTANT WILL GET A READY SOLUTION FOR YOU.