THE FOUNDER
Aleksandra Gardasevic-Slavuljica (MBA) is an accomplished Senior Marketing, Corporate Communication and HR expert with a Master's degree in Business Administration and Management (her PhD dissertation is in progress). She is the founder of the Marketing and Corporate Communication department of the National Air Company of Montenegro, so called "Montenegro Airlines".
So, it was not a simple thing to raise marketing level from the sketch up to revenue in such demanding aviation world. The process lasted for 12 years. Every single phase of marketing and corporate communication activity has passed through Aleksandra's touch and further development.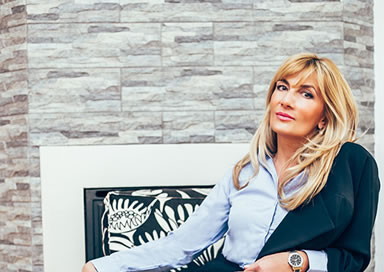 SERVICES
ALL INCLUSIVE MARKETING
We create solutions for companies in need of "all in one", all inclusive
marketing package. This package includes all marketing needs, from start-ups
to companies in need of upgrading their business position.
HOSPITALITY MARKETING
We help hotels, resorts, spa centers, restaurants, to promote their products and services.
SOCIAL MEDIA
We can reach your target audience through an integrated social media marketing campaign and help with setting social media marketing tools…
MARKETING PLAN
IF YOU PLAN TO START OR TO GROW YOUR EXSISTING BUSINESS, YOU NEED A MARKETING PLAN!
CAMPAIGNS
Need help getting starting with your marketing campaign? Depending on your goals and budget…
AVIATION MARKETING
We understand your needs and we will help you achieve your goals it in the competitive aviation environment.
EMAIL MARKETING
We can help you communicate with customers through the use of carefully designed and very sophisticated emails.
FREE 30 MINUTE CONSULTING!
You can schedule your FREE 30 minutes phone (or skype) consultations now.
We look forward to doing great things with you
anywhere in the world.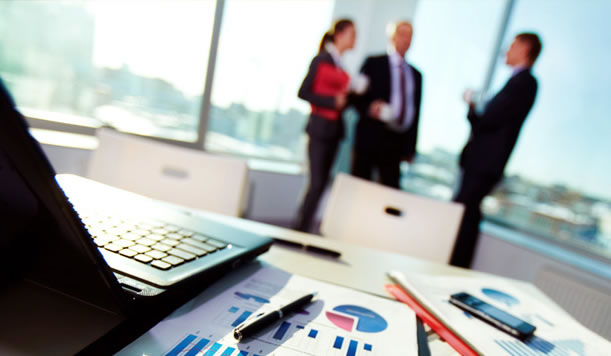 ABOUT AGS MARKETING CONSULTING GROUP
We are a professional marketing consulting group composed of experts
from various fields. We offer all the services you would expect from experienced leaders, able to help you and offer you solutions for your business growth.
We understand that you are under pressure to develop new concepts and increase your profit, while reducing budgets and costs at the same time. So, it's time to engage us.
Aleksandra Gardasevic CV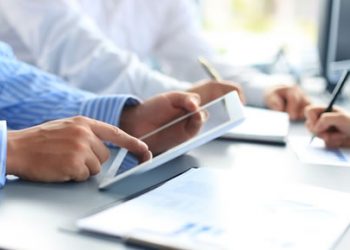 DIRECTOR OF MARKETING... MONTENEGRO AIRLINES
Imagine how many people in the world have been trusted to become marketing and corporate communication director in a national air company.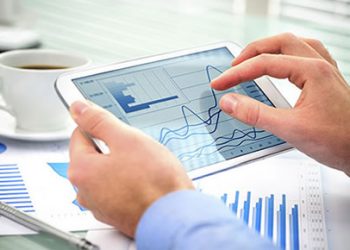 THE HONORARY CONSUL OF SEYCHELLES IN MONTENEGRO
This respective diplomatic status comes as a result of Aleksandra's professional engagement while she lived and worked in Seychelles.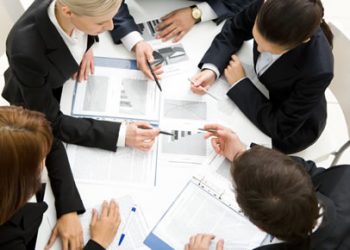 ECONOMIC ADVISER TO IN THE GOVERNMENT OF SEYCHELLES
Aleksandra was the economist adviser to the Minister and The Cabinet of Ministers in the Government of Seychelles…